IVF & IUI Support

Acupuncture can help to increase pregnancy rates

Studies have shown promising results that acupuncture may help to assist IVF / IUI and medicated cycle by:

increasing implantation rates during an IVF embryo transfer1
increasing pregnancy rates2
enhancing egg quality & increasing ovarian responsivenes2
improving blood flow to the ovaries & uterus2
enhancing uterine lining and reproductive hormones2
improve sperm (count, morphology, & motility)3
reduce stress and anxiety associated with infertility4
prevent miscarriage and early pregnancy loss5
decrease medication side effects6
If you are interested in more referenced, citations, or articles please contact us, or view our resources section.
1 Paulus W et al Fertil and Steril 2002 Apr:77(4): 721-724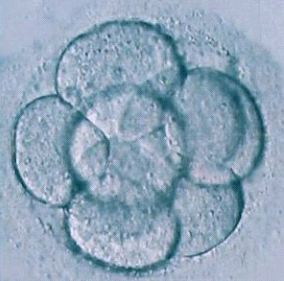 2 Magerelli P et al Fertil Steril 2009 Dec:92(6): 1870-1879
3 Pei J et al Fertil Steril 2005 Jul:84(1): 141-7
4 Domar A Fertil Steril 2009 Mar:91(3): 723-726
5 Ob. Gyn. News 2005 Jan:40(1): 21
6 Anecdotal clinical evidence
During your IVF cycle we provide a variety of treatments built off of evidence-based protocols and individualized treatments to assist your Western re...
Acupuncture and Chinese medicine can greatly increase IUI success rates by enhancing egg and follicle health, and balance the hypothalamus-pituitary-o...